Bereavement
Dear Friends We have today received some very sad news concerning Nini Pramudya, Director of PT Ritra Cargo Indonesia. It transpires that Nini suddenly lost a battle with cancer and passed away on Sunday 11/July. I am sure you will join in passing our condolences to Nini's family and indeed the Ritra Cargo teams in Holland and Indonesia. Nini will always be in our thoughts.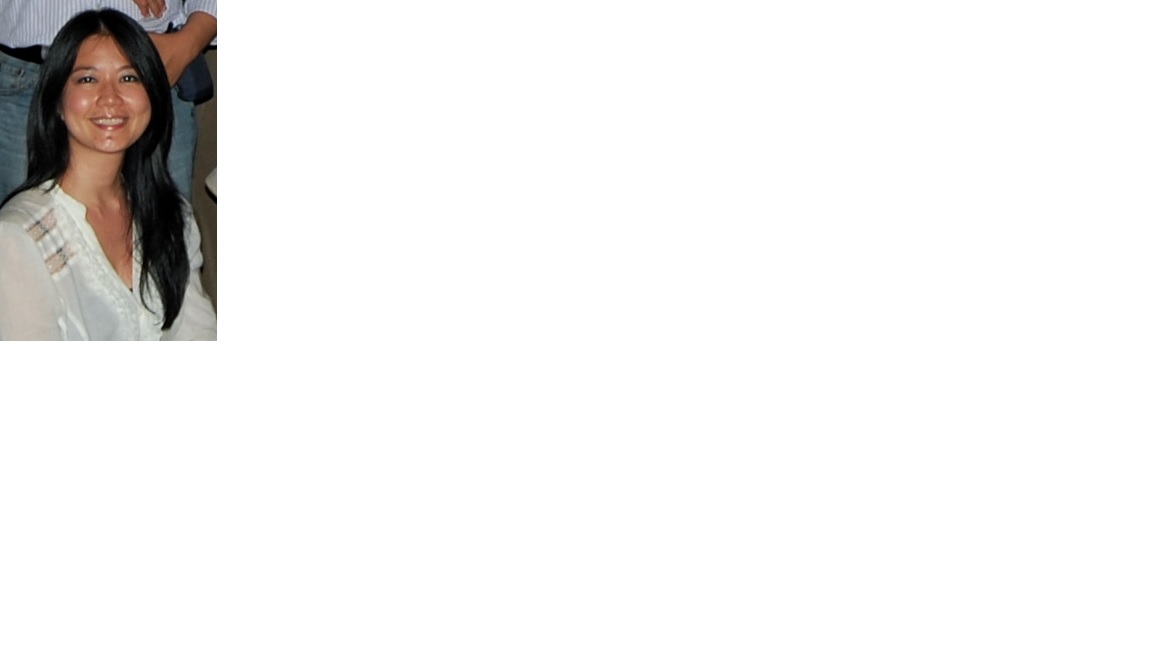 Please see the below message issued by Anton Nugroho at PT Ritra Cargo Indonesia.
Regards
Keith
13 July 2021 Dear All, DEEP CONDOLENCES :
With deep sorrow, we would like to inform you of the sad demise of Ms. Nini Pramudya on 11 July 2021. Her body was buried yesterday in her eternal resting place.
We miss her and keep all the memories of being with her in our deepest hearts and please keep praying for her.
Yours Truly
Thanks & B.Regards, Anton Nugroho
General Manager Opr - Freight Forwarder PT Ritra Cargo Indonesia
P:(+6221) 7970660 Ext.230 M:(+62) 811273763 www.ritra.com