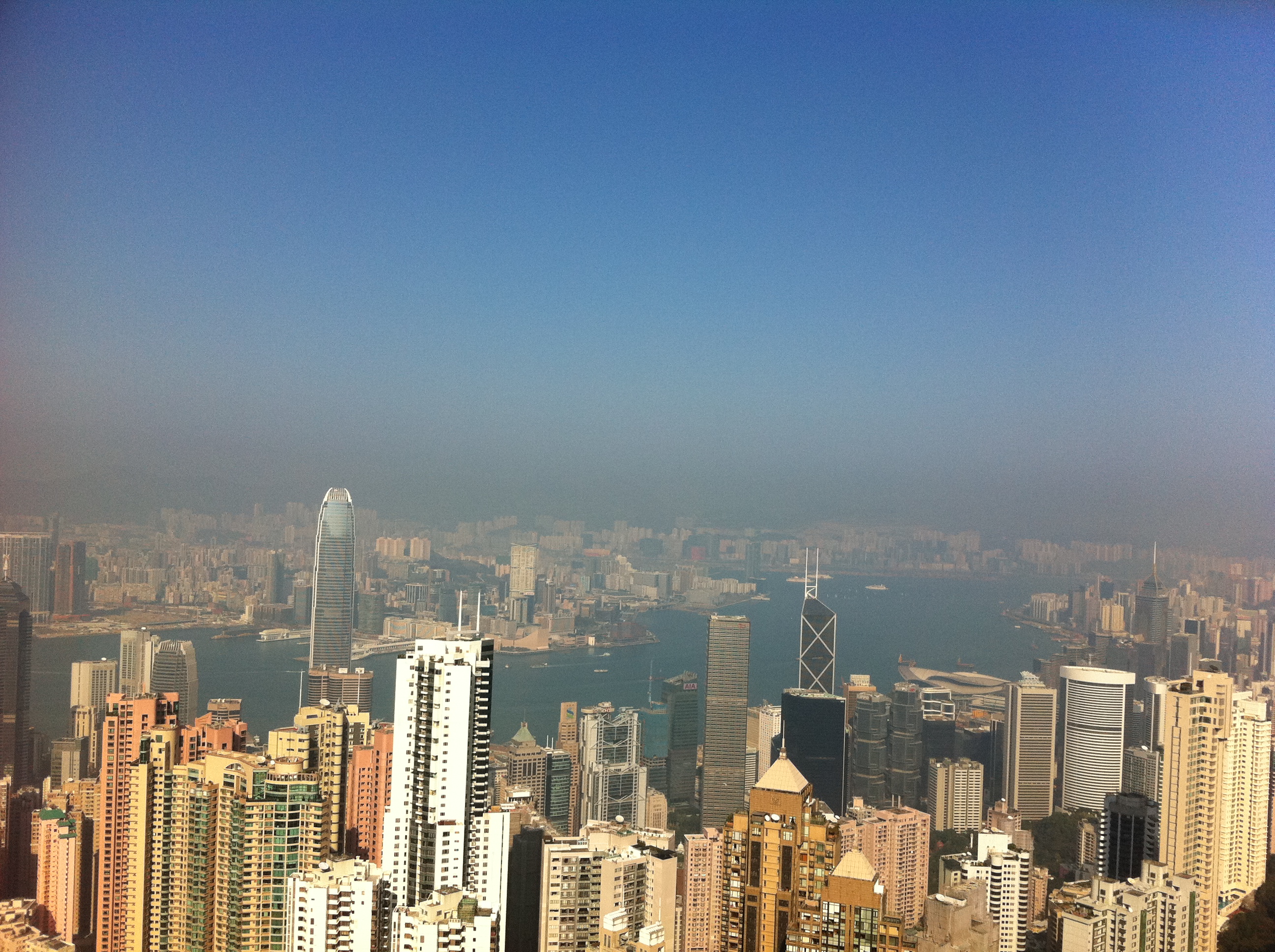 Far Eastern Conference January/February 2020 - Hong Kong
Our next biennial Far Eastern Conference is again on the horizon.
We will once again stage the conference at our favoured venue, the Harbour Grand Hotel in Kowloon, Hong Kong. The conference will be held over 31st January 2020 through 4th February 2020.
The Conference is attended by representatives of all FECL Network members, both European and Far Eastern/South East Asia regions.
The three-day conference provides delegates with the opportunity to meet other partners and to hold 'one-to-one' meetings to discuss key topics, operational issues and the ongoing development of marketing opportunites and strategies. It provides the chance to meet all overseas partners in one central location and at one time, negating the need for expensive overseas trips, and enabling the cohesive advancement of our Network.
We are currently gathering attendence confirmations from all members. Should you require any further details, please contact Sue Evans at sue.evans@fecl.co.uk .
Keith Traylor 27th September 2019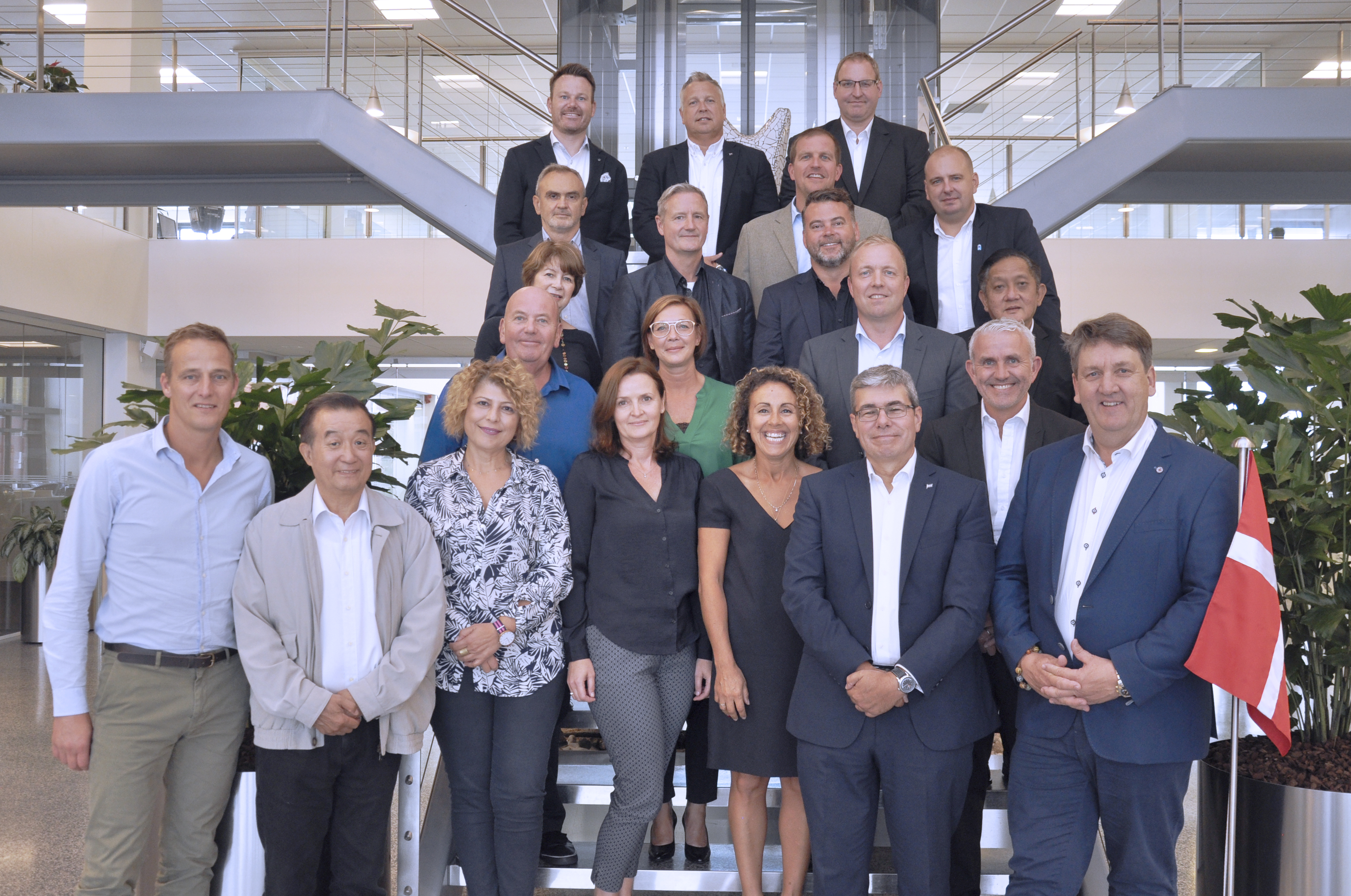 FECL 3rd European Conference - Esbjerg, Denmark - 5th September 2019
European members of Far East Cargo Line gathered at the office facilities of Blue Water Shipping A/S, Esbjerg, Denmark on 5th September 2019 to hold the third EU conference. This follows our previously held successful conferences in London and Brussels.
Members attended from Belgium, Denmark, France, Germany, Greece, the Netherlands, Poland, Russia, Scandinavia and the United Kingdom. A representative from Cargo Services Hong Kong once again guested at the event and we thank Patrick Yeo, and indeed all travelling delegates.
The day was opened by Nick Toye who welcomed all members. This was followed by a presentation from Keith Traylor covering FECL lifting statistics for 2019 so far, and a round up of the latest events and issues. We were joined during the morning via video conference link by Cargo Services Hong Kong IT Team, who presented an update on the Freight Forwarding Solution (tracking) system.
During the afternoon, all delegates embarked on a city and port tour of Esbjerg before returning for our evening meal and entertainment.
The next conference will be our main dual continent conference, held in Hong Kong in February 2020. Therefore, the next EU conference will be scheduled for Spring 2020 thereafter. We anticipate that this will be held in one of our Mediterranean regional locations. To be confirmed.
Sincere thanks go to all attending members for what proved once again to be a productive event.
Keith Traylor 27th September 2019.